There is no doubt that Mumbai is enchanting. I want to go back ... that for me says all I need to know. However, it is also a humbling place. As I mentioned previously, I was in some ways mentally prepared for the poverty etc, but it still took my breath away when it was right in front of me.
I have never seen anything or experienced anything like it.
I want to share some snapshots & thoughts with you from the few days we were there ...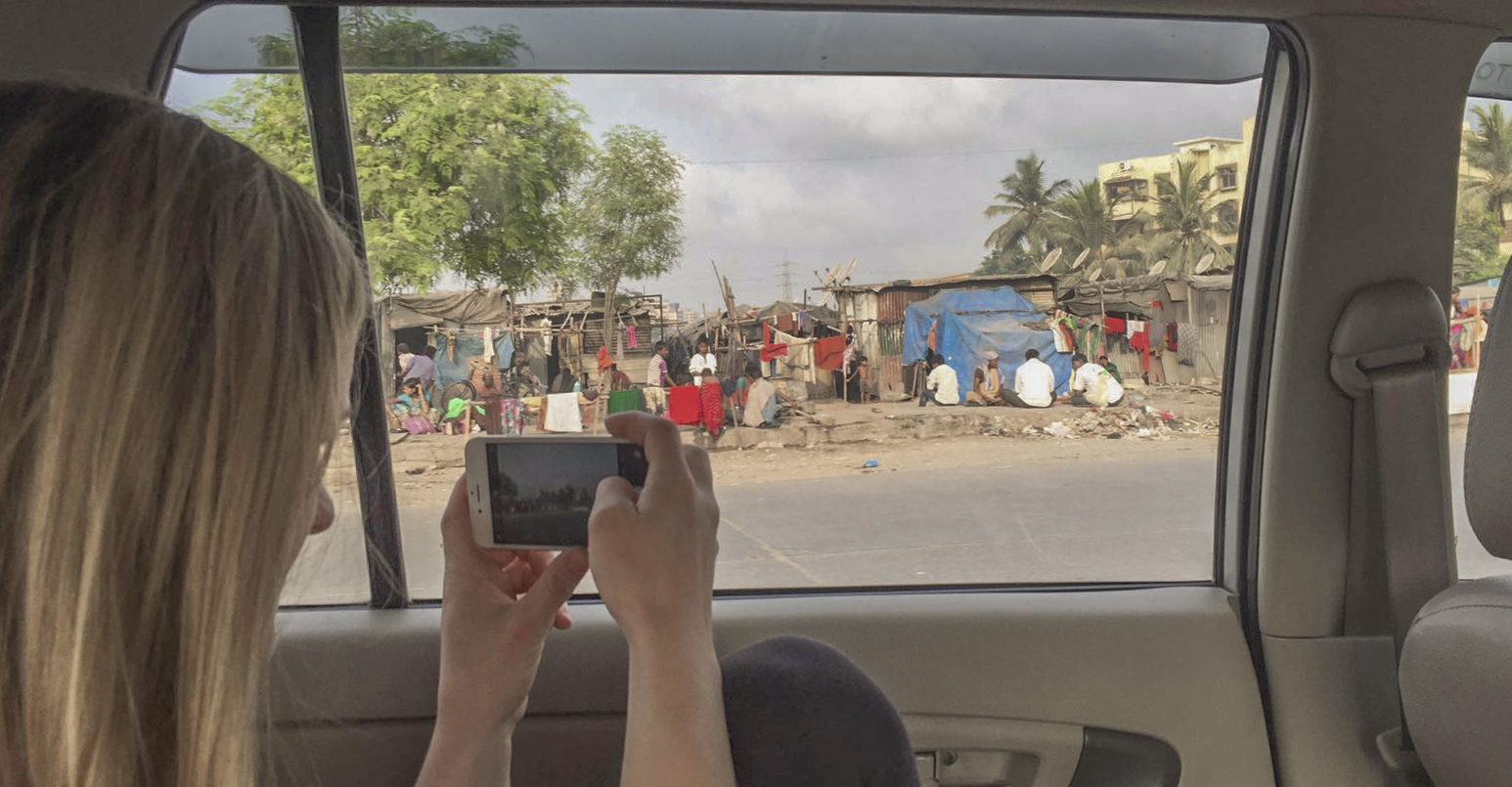 And now I'm sat in an apartment in the beautiful city of Innsbruck, a stark contrast to Mumbai.
I went out to buy breakfast in a down jacket and we are surrounded by snow capped mountains. I had not visited India before and I am so glad I got the opportunity. Trips like the one we just had really make me appreciate, remember and value the littlest things I have in my life. Things that are all too easy to take for granted. India is a country so rich with in many ways and yet so poor in others. I feel privileged to have gotten the opportunity to experience that.
This is why I love climbing. LC x